Hey guys! I have dark brown hair. And I bought the HI Lift Brown Brownstne B53 color. I thought it would look good on me but one friend thinks it will look bad. SO, then I wa slike...maybe she's right lol. Getting second thoughts, but I mean, I already purchased it and who knows where the receipt is. So I was thinking of just dying the tips of my hair. I've seen that in some forums here and on people with natural hair and how they only have some of the bottom half of thier hair died .
Does anyone know this technique. or maybe I should try highlighting with that color.

this is the color: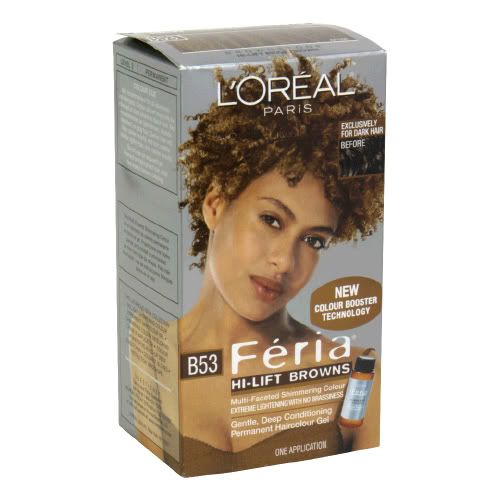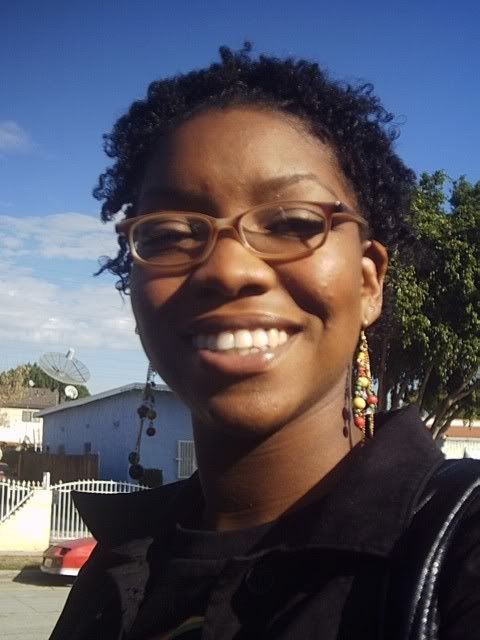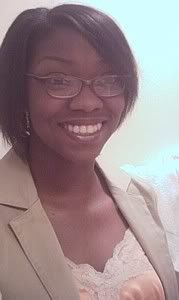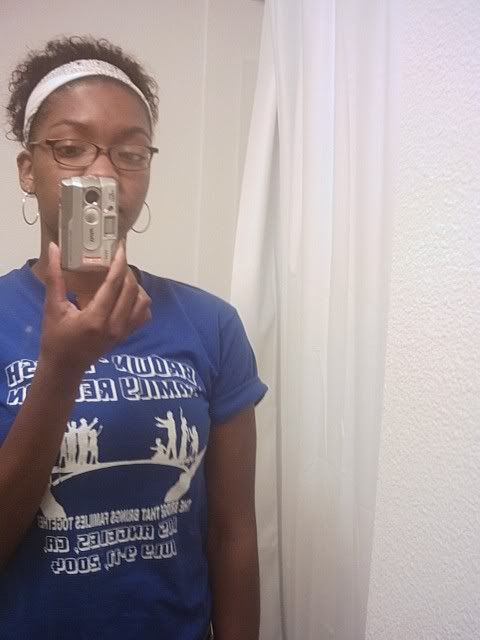 i thought this color might look nice because these are the color of my braids and I really like it and every1 compliments me on it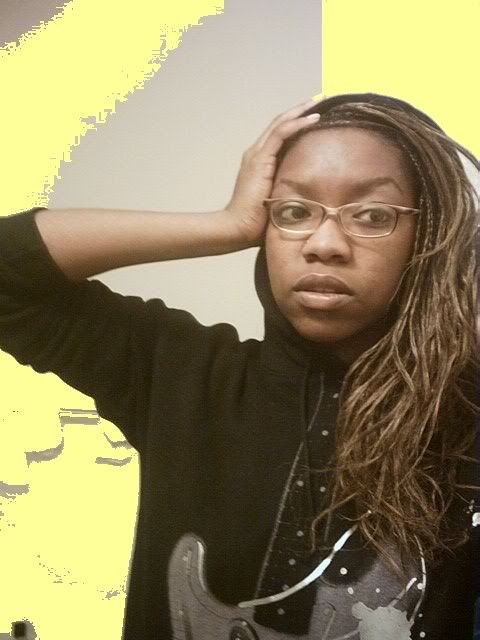 do you think I should try that dye though or do you think it will look bad?